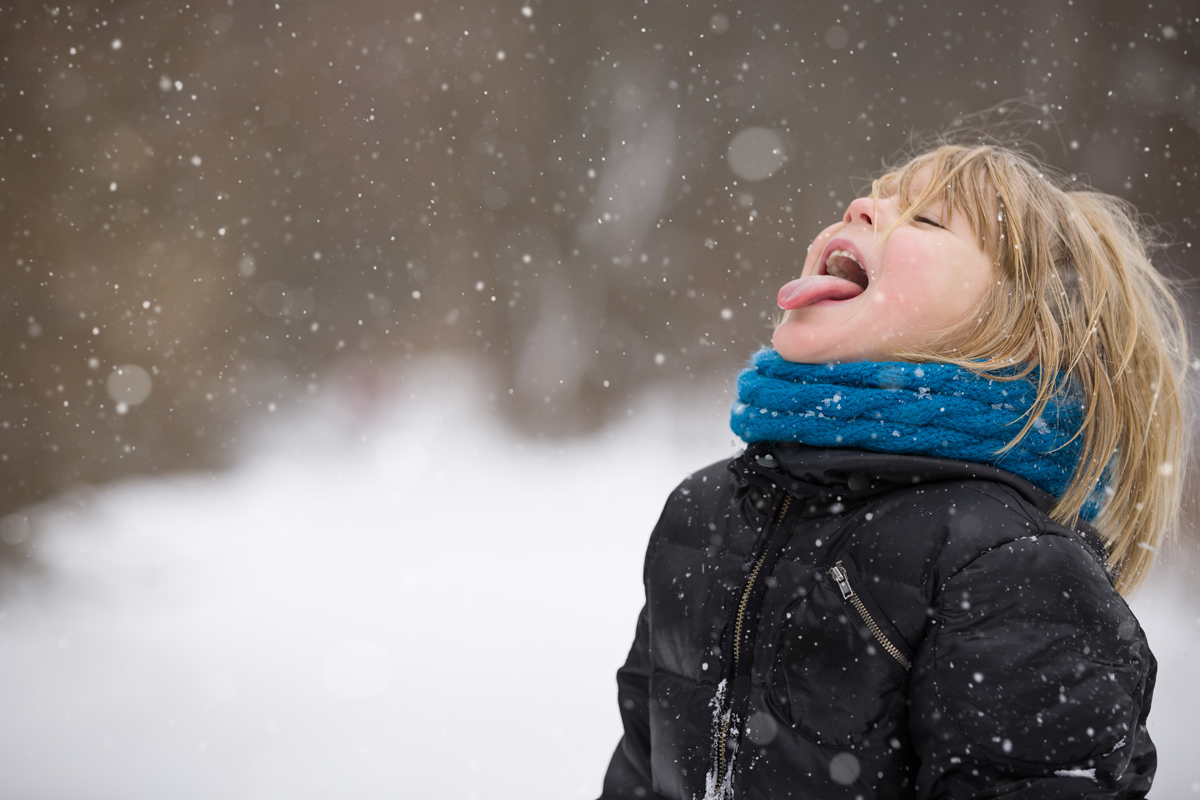 Write it on your heart that every day is the best day in the year.
Ralph Waldo Emerson
These wise words from Mr. Emerson remind us that every day is a gift. The past doesn't matter, the present is unknown. Today is your day, your family's day and the world's day to shine.
Decide which tasks are most important today, and get them done. Then, take time with your family to enjoy the best day in the year. Today.